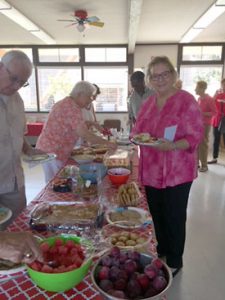 Sunday Luncheon
Every Sunday, Worship is followed by our Sunday Luncheon. All are invited to share in this time of food and fellowship.
Please join us whether you are already a part of the Valley of the Flowers UCC community, or it's your first visit! You're welcome here!
TO SEE WHAT'S HAPPENING THIS WEEK AT VOTF
CHECK OUT OUR LATEST NEWSLETTER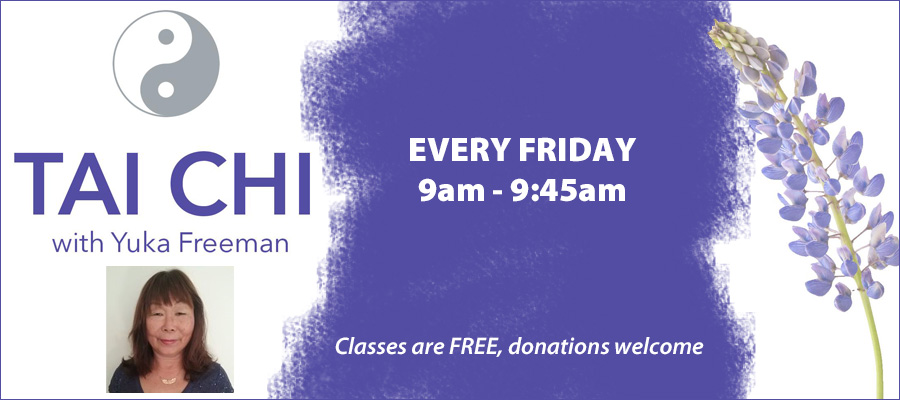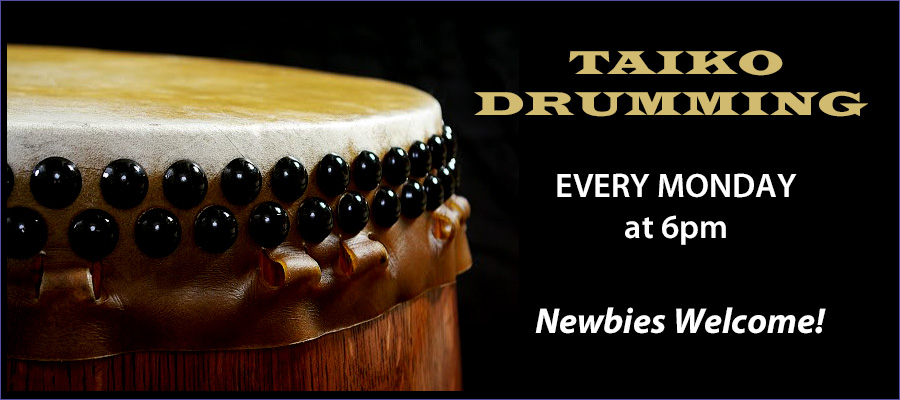 Worship Sunday
Sunday Mornings at 10am
If you would like the Zoom link for our 10am Sunday Morning Worship Service (CLICK HERE)!
Holy Communion
Every First Sunday of the month
Sunday Lunch
Every Sunday after worship
Choir Practice
First and Third Sundays at 9:15 am
Church Council
Second Tuesdays at 4 pm